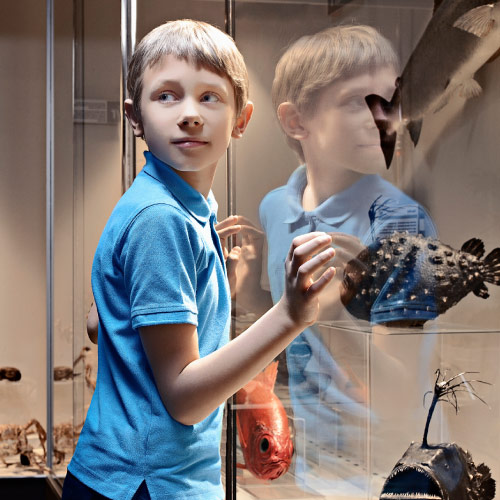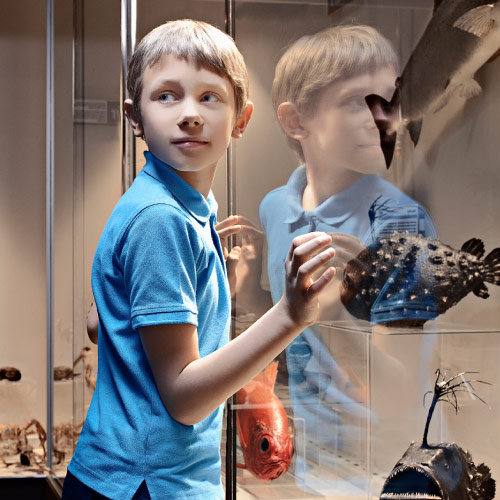 CM Málaga – Cities & Museums International Trade Fair
CM Málaga is a disruptive, sustainable and innovative commitment that brings museums and destinations to the intelligent culture, and confront them to the new challenges of the impact of technologies and managing new urban and human environments.
The management, promotion and digital transformation of museums and emerging cultural spaces, as well as their interaction with intelligent cultural destinations, are the central axes of CM Málaga.
An inspiring forum. From a social view of tourism-cultural management, CM Málaga connects projects, establishes synergies, creates ideas, offers services, addresses new technologies and provides the tools necessary to project the cultural destinations and museums of the 21st century.