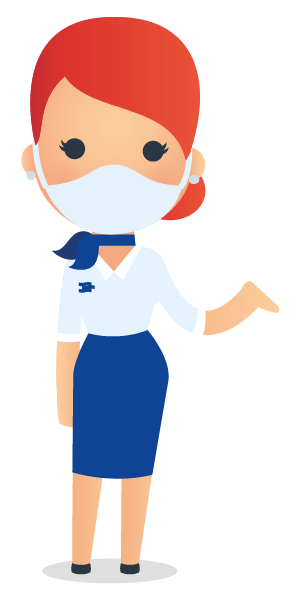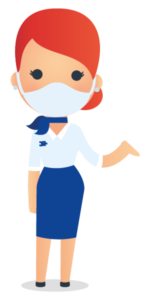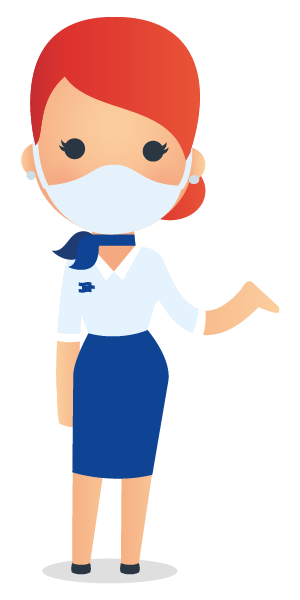 FYCMA, safe space
We have promoted a protocol of action agreed with the competent authorities to reactivate the activity with the maximum guarantees of safety.
What's coming up?
A wide variety of fairs, exhibitions, congresses, conventions, conferences, presentations and meetings.
Fycma On. Virtual Events
At FYCMA we combine face-to-face and online activity to open new windows to talent, spread knowledge and generate business and collaboration opportunities.
WHERE YOUR EVENTS TAKE PLACE
An idea, a space
We are your perfect ally
The ideal place to create events in which ideas come to life.
FACE-TO-FACE, DIGITAL AND HYBRID EVENTS
WE ARE DIGITAL AND SUSTAINABLE