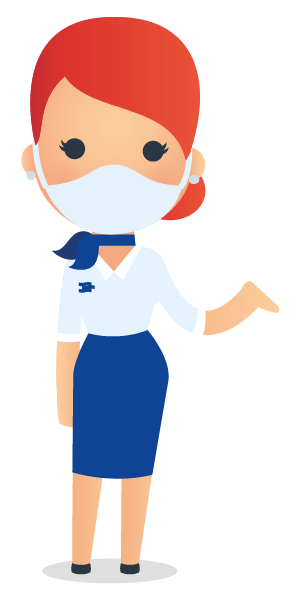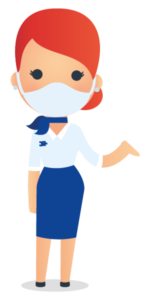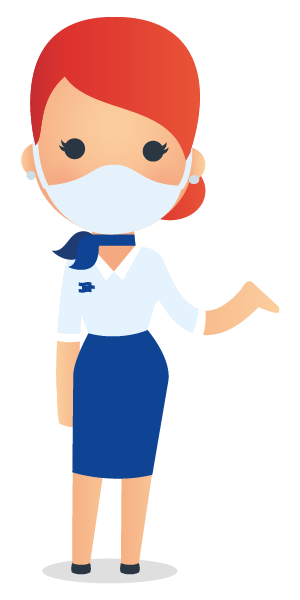 FYCMA, safe space
We have promoted a protocol of action agreed with the competent authorities to reactivate the activity with the maximum guarantees of safety.
What's coming up?
A wide variety of fairs, exhibitions, congresses, conventions, conferences, presentations and meetings.
FYCMA CLICK, the online store of furniture and services
We help you get the most of your participation in fairs and events with a wide range of solutions for virtual hire
WHERE YOUR EVENTS TAKE PLACE
An idea, a space
We are your perfect ally
The ideal place to create events in which ideas come to life.
FACE-TO-FACE, DIGITAL AND HYBRID EVENTS