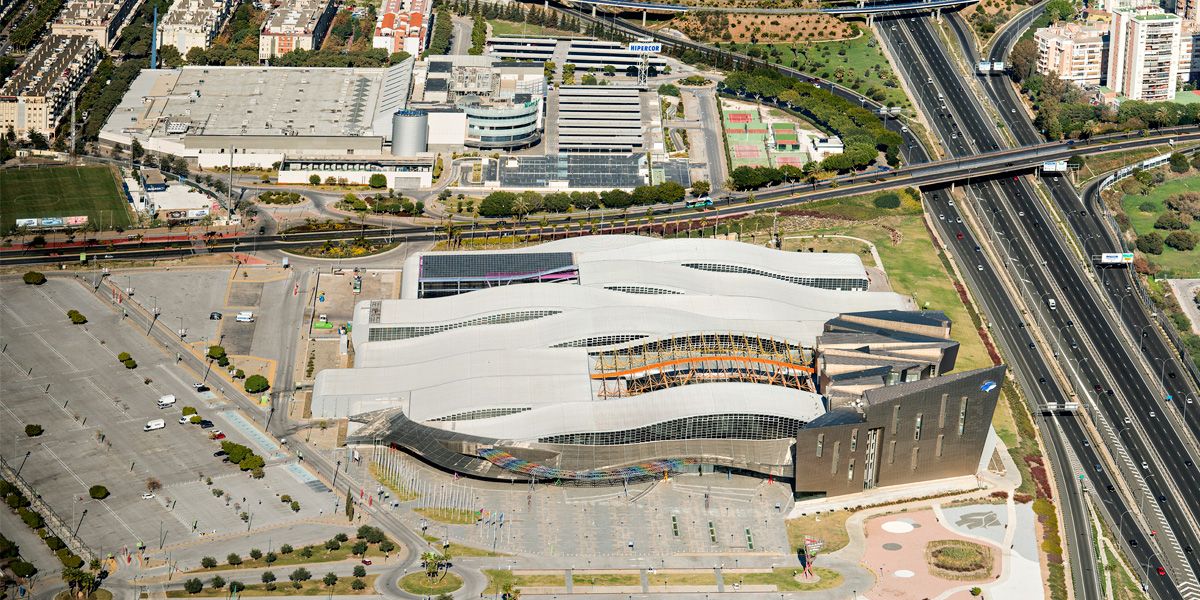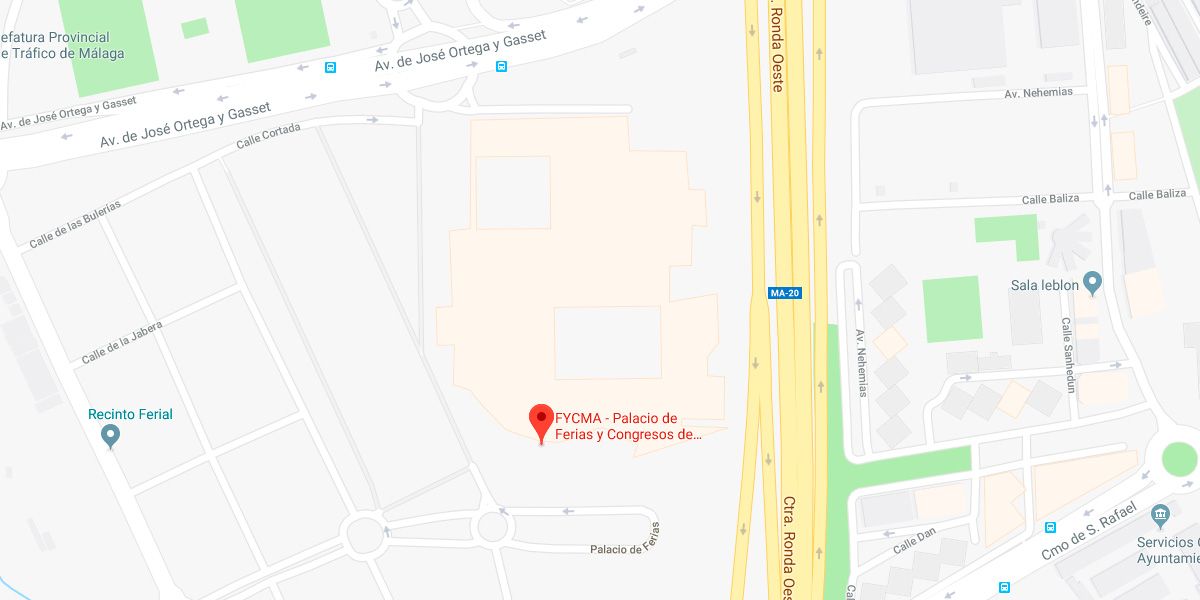 Location
The Trade Fairs and Congress Center of Málaga, located in the capital of the Costa del Sol – the second most important communications and transport hub in Spain and the first in the south of the country – is located next to the motorway that joins the ring roads of Malaga with the Mediterranean Motorway.
The Pablo Ruiz Picasso international airport, 9 km from the Trade Fairs and Congress Center , which opened a second runway in June 2012, allows you to get from Malaga to major European cities in an average of 2 to 3 hours. A railway network with a High-Speed line was also added in December 2007. Furthermore, the dense network of motorways provides quick access to the city, which is surrounded by the East and West Ring Roads, which lead to the exhibition centre.
From the center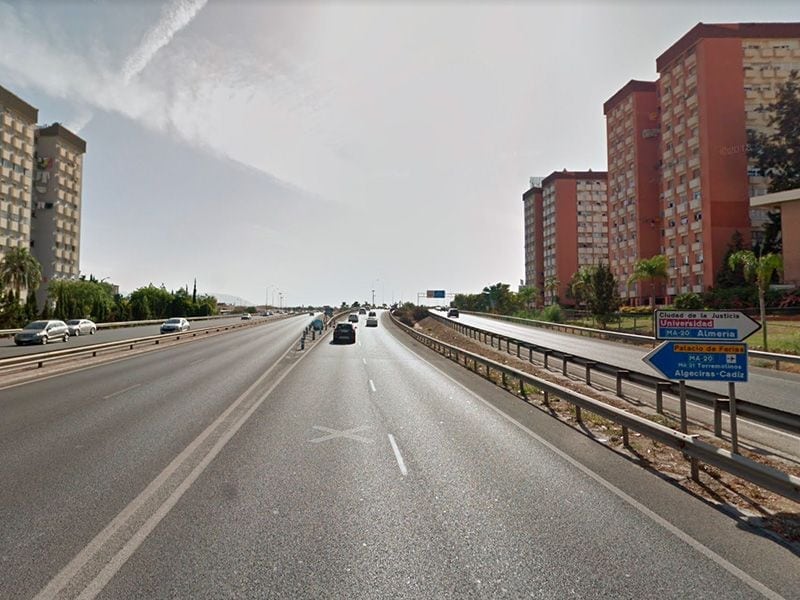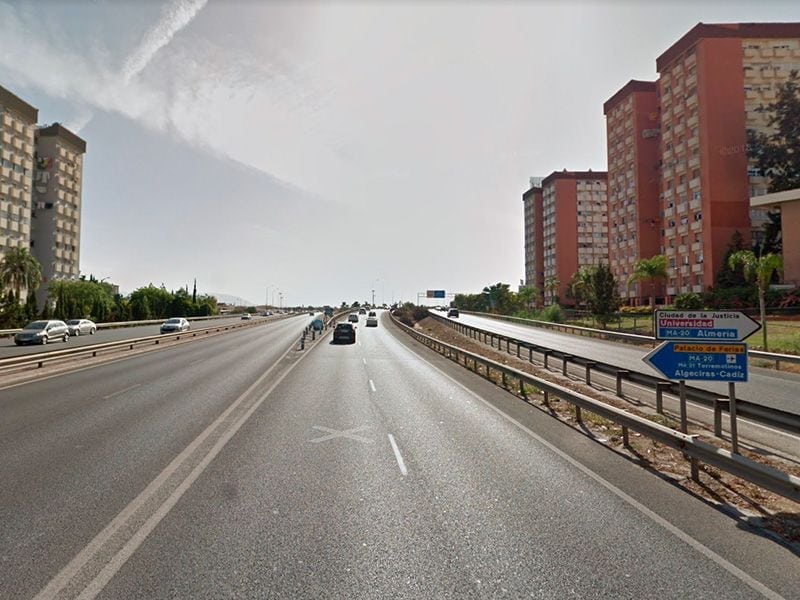 From the city center there are two ways to access the site:

From the airport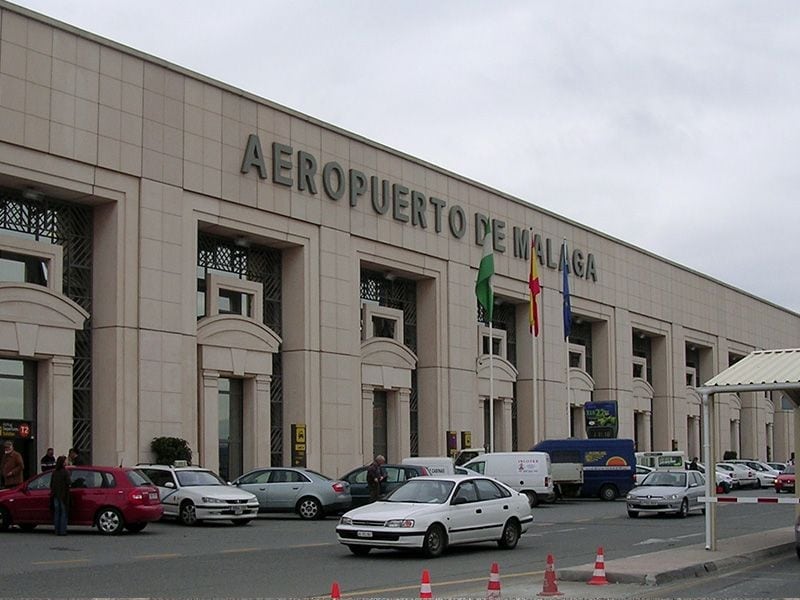 Málaga has one of the largest airports in Spain
Continue until you join the MA-21 and then the A-7 via the railway towards Motril/N-311/Antequera/Palace of Congresses and Exhibitions of Malaga. Take the exit towards Avda. Ortega y Gasset/MA-401 and at the fork change direction. Follow signs to the Trade Fairs and Congress Center of Málaga.
By bus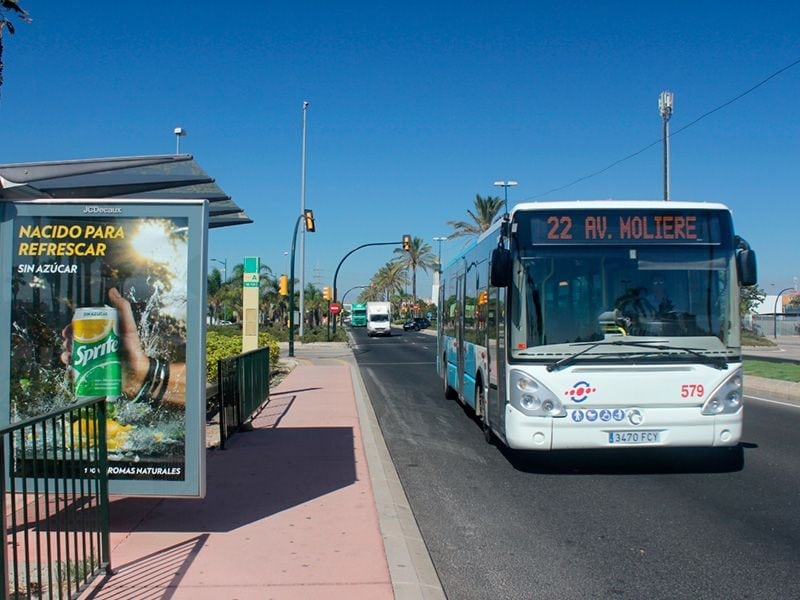 Malaga's bus network guarantees quick and easy access to FYCMA
Empresa Malagueña de Transporte (EMT) buses No. 4, No. 19 and No. 20 connect the Trade Fairs and Congress Center to the city centre; and bus No. 22 takes you from the exhibition centre to Av. Moliere and the University of Malaga (UMA) Teatinos Campus.
From María Zambrano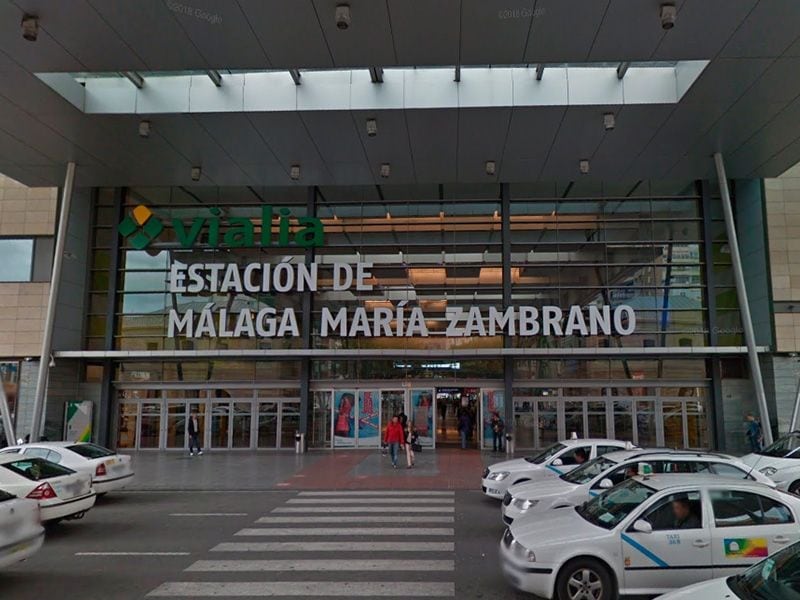 From the train station you have 3 ways to get here: