Málaga, capital of the Costa del Sol
A Mediterranean setting with an entrepreneurial and cosmopolitan tradition, Malaga is currently an internationally recognised tourist destination. With first-rate culture and heritage and a clear commitment to knowledge as an engine of development, 21st century Malaga is an open and dynamic metropolis that offers its visitors a privileged place for personal and professional development.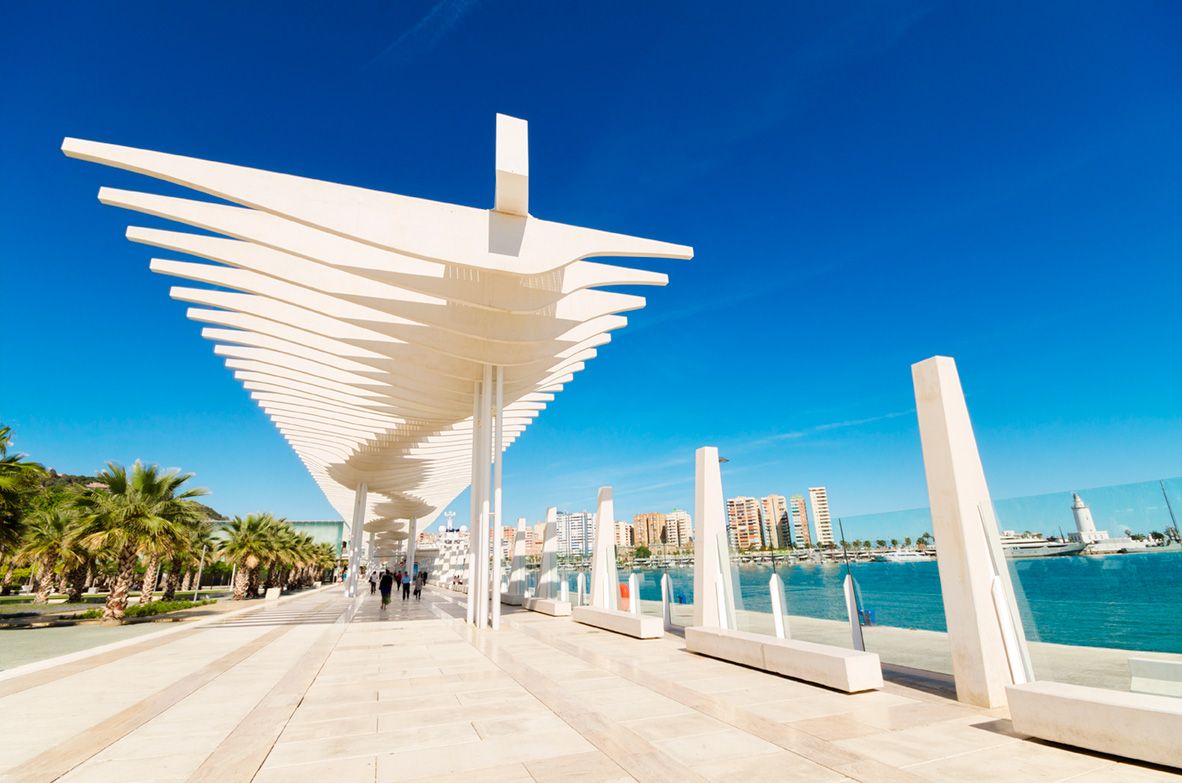 Southern essence and leading-edge technology
Traditions of the south coexist with the most avant-garde technology in a vibrant city. The perfect setting for events that leave a lasting impression and become a truly unforgettable experience.
A city connected to the world
Access to Malaga by land, sea and air ensure the traveller an easy and comfortable journey, with a globally connected international airport, one of the main cruise ports and maritime stations of the Iberian Peninsula, and high-speed rail connection with major Spanish cities, including Madrid and Barcelona. The exhibition centre is strategically located a few minutes from these points, with routes covered by public and private transport.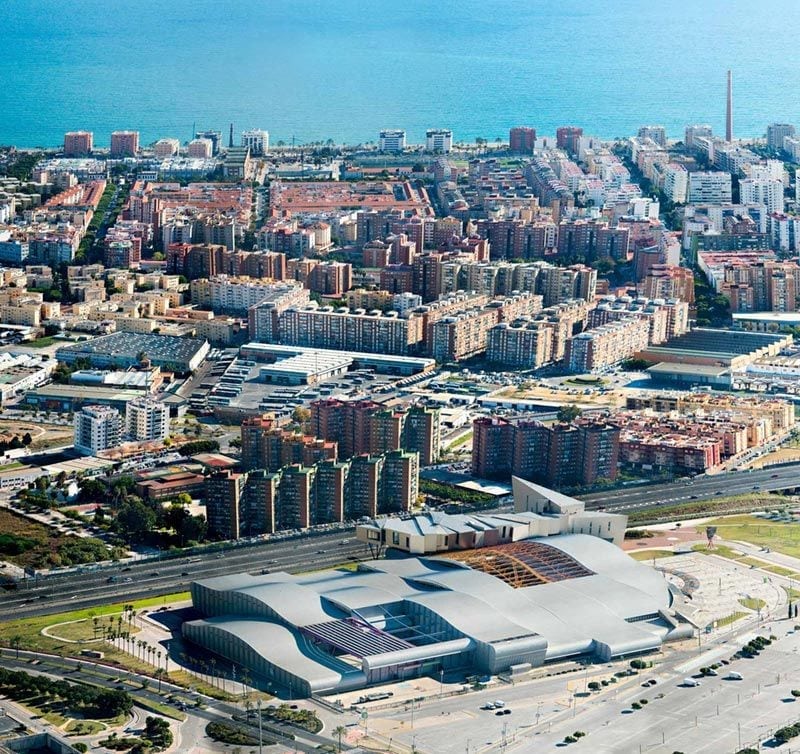 A perfect match
Malaga and its Trade Fairs and Congress Centre are a perfect combination to guarantee the participant a unique and unforgettable experience. The capital of the Costa del Sol has impressive cultural facilities -with more than 40 museums and exhibition centres-, a thousand-year-old historical heritage, a wide range of shopping facilities and a first-rate tourist infrastructure that guarantee an enjoyable stay with plenty of options for leisure and recreation.
Explore the city
Málaga has an exciting cultural and leisure offer. Live it!
Look at Málaga
City with history, present and future.