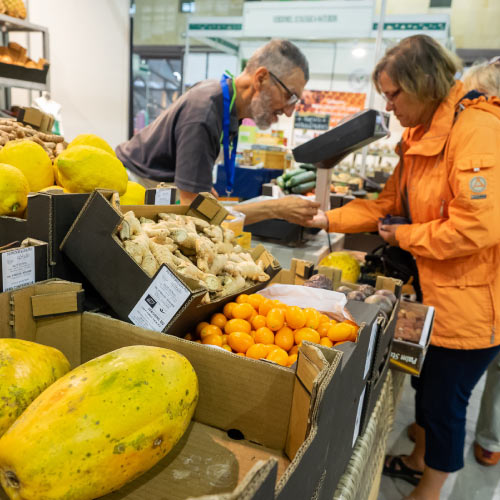 Natura Malaga, Healthy and Sustainable Life Fair
Natura Malaga is the meeting point for companies, professionals and citizens committed to tomorrow, who want to move from theory to action. Thus, we become a movement full of experiences and knowledge about fundamental aspects such as conscious eating, responsible consumption and acquiring positive habits for physical and emotional well-being.
Natura Malaga Fair will bring together a select offer of ecological, natural and environmentally friendly products. We work on raising environmental awareness through workshops and numerous activities that will make you fall in love, with special emphasis on offering healthy and sustainable consumption alternatives.
¡Comparte este artículo en tus redes sociales!