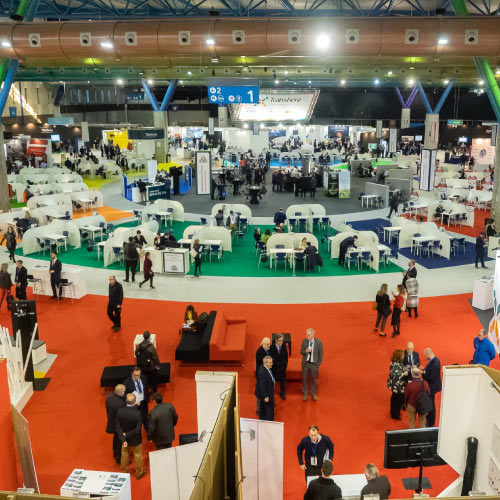 Transfiere 2022
16 February

-

17 February
Transfiere, European Forum for Science, Technology and Innovation
The main R&D&I meeting in Southern Europe to share scientific and technological knowledge, promote innovation and connect science and business.
Transfiere brings together every year in Malaga the main relevant public and private agents in the field of research and knowledge transfer.
It is the key professional and multisectoral forum for knowledge transfer, improving competitiveness in the business sector and generating business and networking opportunities.
Being an active part of Transfiere allows you to establish new B2B contacts, network, find new partners, establish strategic alliances and synergies, as well as to publicise new products, services and innovative projects.
¡Comparte este artículo en tus redes sociales!