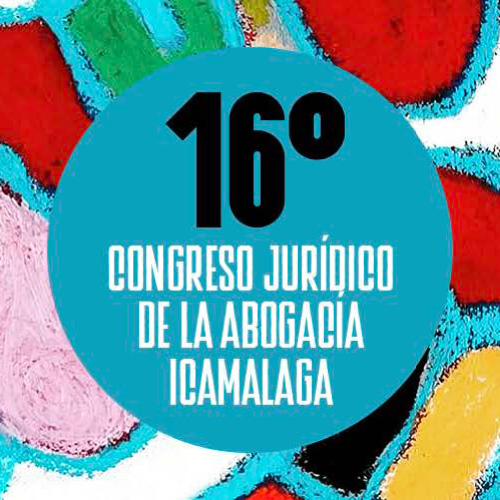 16th Legal Congress of the ICAMALAGA Law Society
The Malaga Law Society presents the 16th Legal Congress of the ICAMALAGA Law Association, a special edition to be held on 28th and 29th October at the Palacio de Ferias y Congresos in Malaga, both in person and online.
An ambitious programme with more than 70 presentations and 10 round tables, which will be addressed by renowned professionals such as magistrates from the Supreme Court, High Courts of Justice of the autonomous communities, Provincial Courts, university professors, prosecutors, lawyers and a series of experts who will provide a different view to the strictly legal.
This edition will address issues such as the liability for the management of the coronavirus crisis, the impact of Brexit in the field of industrial property, the digital transformation of the legal profession, cybersecurity, crimes committed by minors through networks or the situation of Spanish victims of gender violence abroad.
Undoubtedly, an event that has once again positioned itself as a benchmark and as the most important legal-scientific congress in Spain and one of the international benchmarks in the sector.