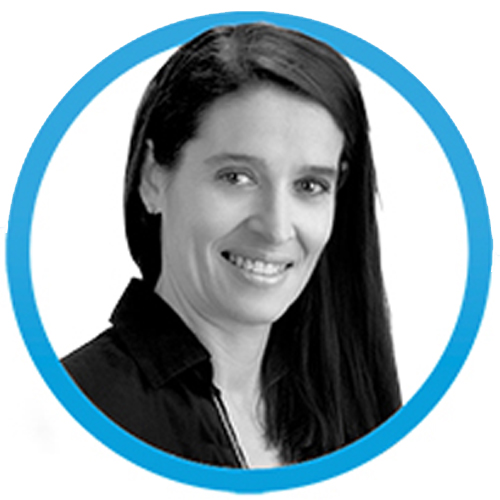 Expert Minds Conferences: Mar Romera
Mar Romera – Choosing emotions for a better life
"I trust children. Children have an absolute right to be the protagonists of their own lives".
Teacher, graduate in pedagogy and psychopedagogy. Author of the pedagogical model "Educating with three Cs: Capacities, Competences and Heart".
Specialist in emotional intelligence and author of several books dedicated to school, childhood and active didactics.
She has first-hand knowledge of all the stages of learning, and is currently a pedagogical advisor in the implementation of innovation programmes in different centres in our country. She gives lectures on emotional education, and participates in a multitude of courses, conferences and congresses.