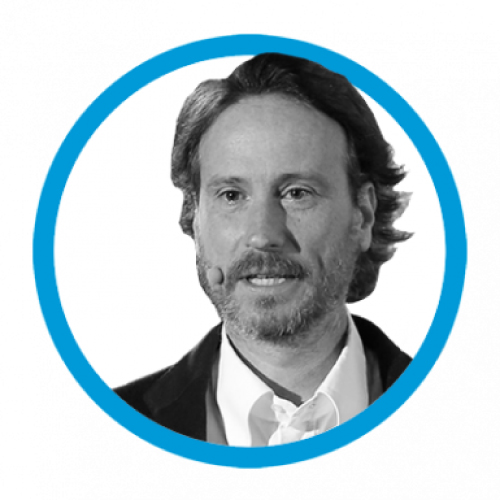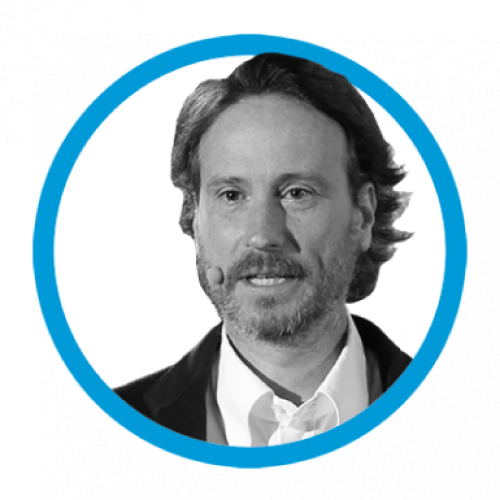 Expert Minds Conferences: Víctor Küppers
Victor Küppers – Living with enthusiasm
"The most important thing in life is that the most important thing is the most important thing".
With a PhD in Humanities and a degree in Business Administration and Management, he works as a consultant and trainer at the International University of Catalonia and the University of Barcelona, as well as collaborating with schools and educational centres.
After his time as Vice President of Barna Consulting Group and Assistant Professor at IESE, he devotes his time to researching and developing new methods for transmitting motivation effectively in order to develop the potential of each person.
In his lectures, Victor Küppers explains in a fun, practical and emotional way the fundamental keys to develop the potential of each person. His sessions revolve around human principles and values, the importance of fighting every day to be a better person and the need to live our personal and professional lives with joy, enthusiasm, generosity and greatness.
Two sessions: 1st session 5 pm – 2nd session 8 pm