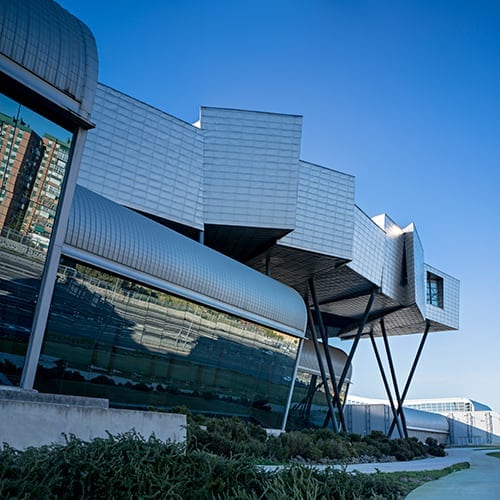 AOTEC FAIR
23 September

-

24 September
Fair of the sector of the local telecommunications operators. A meeting place between the sector and the main suppliers of the country network infrastructure, content and services.
The AOTEC Fair brings together the heads of the more than 870 local operators that exist in Spain, telecommunications engineers, technologists, computer scientists and business people related to the sector.
The Fair generates contacts and synergies between companies and professionals, and it is here that the heads of SMEs define the technology they will incorporate into their networks, in which they invest almost 800 million euros a year.