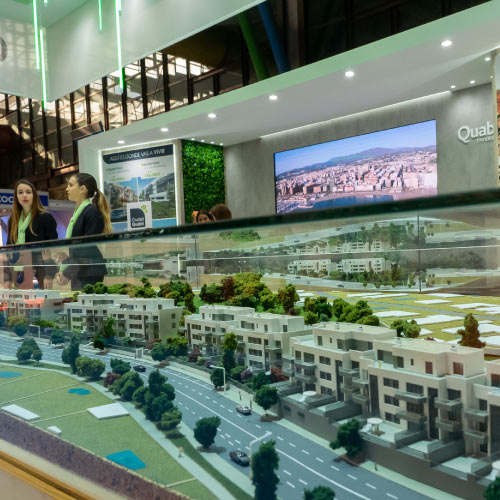 Simed, Mediterranean Real Estate Exhibition
Simed responds to the sector's needs and becomes the only major show on the national circuit to be held in person in 2020.
The sixteenth edition of Simed has closed as the main event for the sector in the South of Spain and a reference real estate meeting at national level. The celebration of the event, which has been committed to extending its professional scope through a virtual aspect, has been a success in terms of the manifest satisfaction of the participating entities and professionals, who have placed value on its organisation in 2020.
¡Comparte este artículo en tus redes sociales!