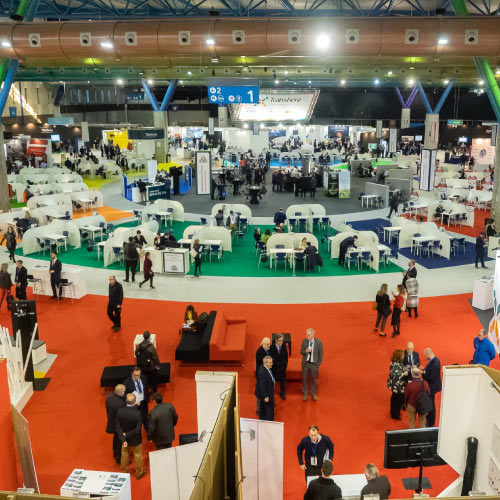 Transfiere, European Meeting on Science, Technology and Innovation
Transfiere is the biggest professional and multi-sectoral Forum for knowledge and technology transfer that takes place in Spain, and that gathers the most relevant players in the national and international R&D&i ecosystem.
Transfiere is a unique place to promote innovation between research groups and companies while contributing to the competitiveness of the business sector. Being part of Transfiere allows to build a diverse network of contacts, synergies and knowledge sharing practices, connecting the different actors and strategic sectors of the economy.
¡Comparte este artículo en tus redes sociales!