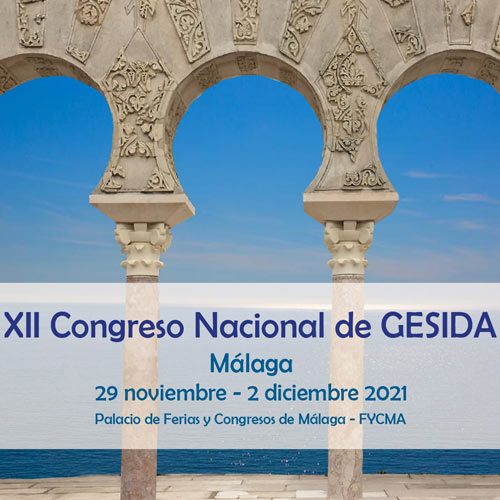 XII GESIDA National Congress
National Congress organised by GESIDA, the SEIMC AIDS Study Group.
The Congress will incorporate the advances and knowledge generated in the area of HIV in the last year.
It is a meeting and debate place where professionals can put forward their points of view, learn about the current situation of the sector, and be enriched by the contributions of the leading experts who give presentations in the scientific sessions.  The aim is to promote, encourage and disseminate research in the field of human immunodeficiency virus (HIV) infection and its complications, as well as to facilitate communication between researchers from different areas and increase the dissemination of knowledge in the field of HIV/AIDS infection.