We are FYCMA
Our events are ready for you to enjoy them. We have worked to return with maximum confidence and security. Here we tell you everything we've done to make FYCMA a place to meet again.
"More quality, innovation and sustainability to bring together people, ideas and projects"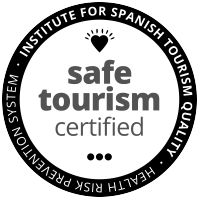 Safe Tourism Certified
FYCMA has been awarded the 'Safe Tourism Certified' tourism seal issued by the Spanish Institute for Tourism Quality (ICTE). With this certification we guarantee that we have carried out a rigorous implementation process of the Health Risk Prevention System in relation to COVID-19 so that you can return to the premises with the maximum guarantee of safety.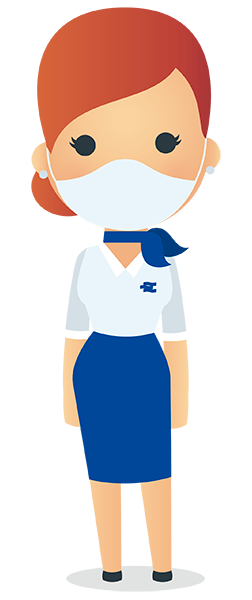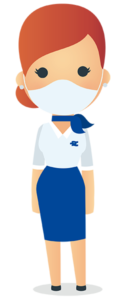 Priority: health and safety
We have promoted a protocol of action agreed with the competent authorities to reactivate the activity with the maximum guarantees of safety.
This is how we are doing…
FYCMA On. Virtual Events
At FYCMA we combine face-to-face and online activity to open new windows to talent, disseminate knowledge and generate business and collaboration opportunities.
Calendar of events
This is the timetable for the coming months. It is subject to possible changes and updates in line with developments in the social and health situation.
Contact us
We remain permanently at your disposal.
The opening hours are from Monday to Friday from 9 to 14h and from 15 to 18:30h.
"In a more digital and connected world we will continue to do what we love best: create events".
Would you like to receive all the latest news about FYCMA fairs and events on a regular basis?