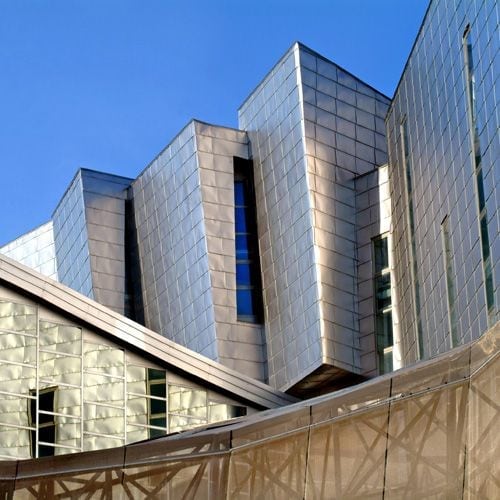 IMEX is the first and most important international business and foreign trade fair held in Spain. It has already celebrated 17 editions in Madrid, six in Catalonia and Andalusia, five in the Valencian Community, three in Castilla-La Mancha and two in Asturias.
Inaugurated in 2003, it works to improve the competitiveness of SMEs through an efficient and innovative offer of the products and services necessary to boost the internationalization of our companies. Its appeal is that it offers its visitor the search for improved business productivity in international markets. In IMEX, internationalization is understood as the optimization of investments, purchases and sales in the new global market scenarios. Administrations, financial institutions and companies directly or indirectly engaged in foreign business participate.

IMEX is also a place to do business, professional contacts and new partners. It is a neutral scenario in which all the necessary agents participate so that SMEs can successfully internationalize.
¡Comparte este artículo en tus redes sociales!